Making the future today!
At Scale Campaign we create new ideas, design solutions and develop excellent software.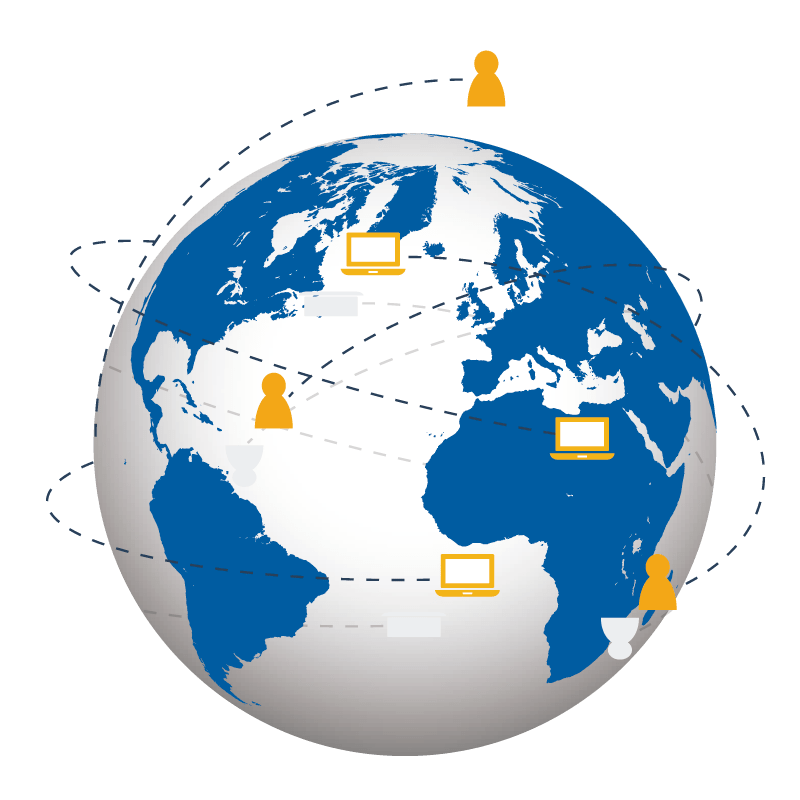 Who we are
We are a group of software and business people who are not shy to take on today's technology challenges and turn them into solutions. We believe that ideas are more powerful than knowledge.
Get the team you need
Custom Software Development
From small to medium size projects under $800k budgets.

Web Development
Our team works with the most advance Web technologies and we create A to Z solutions.
API
Do you have a CRM, or an internal system that demands constant data feed? You have come to the right place. Our team can create a custom API system or connect you to an existing one.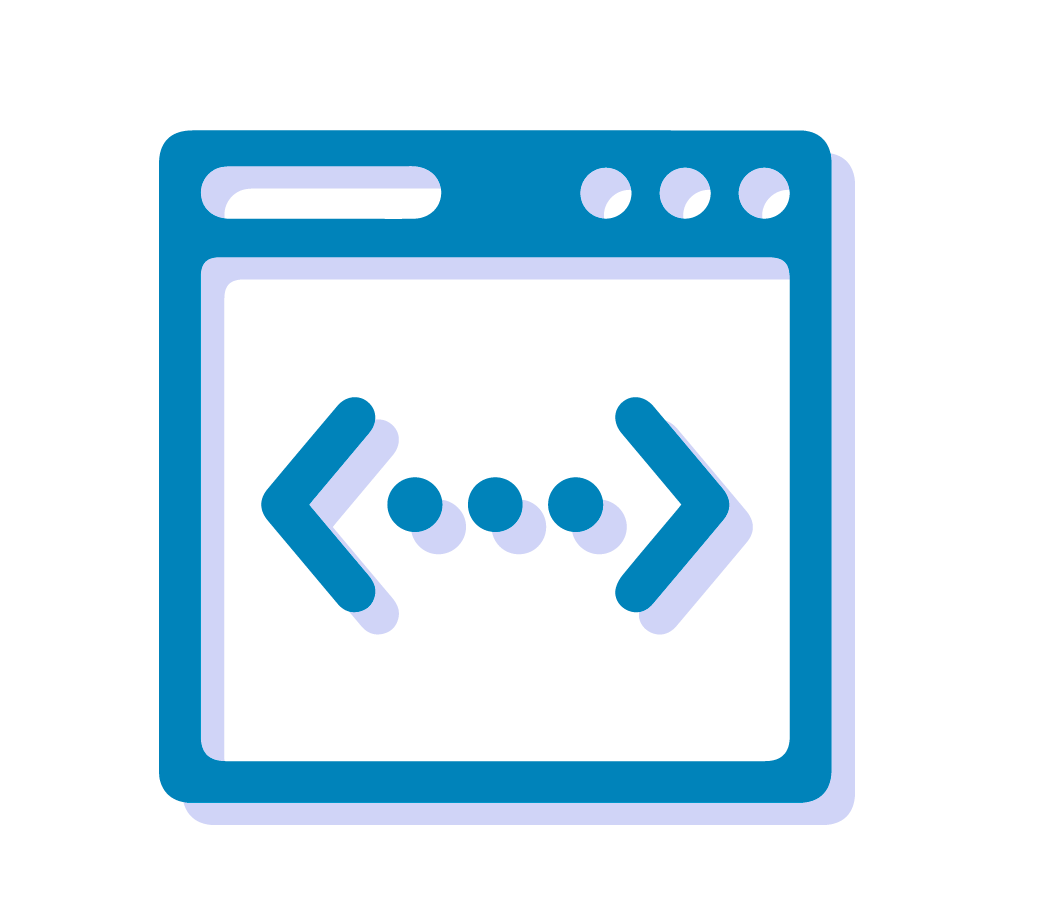 Cloud / Database
From store procedures and relational databases to sharding and advance cloud database hosting we are here to help. We have experience with operating very large amount of data in timely manner.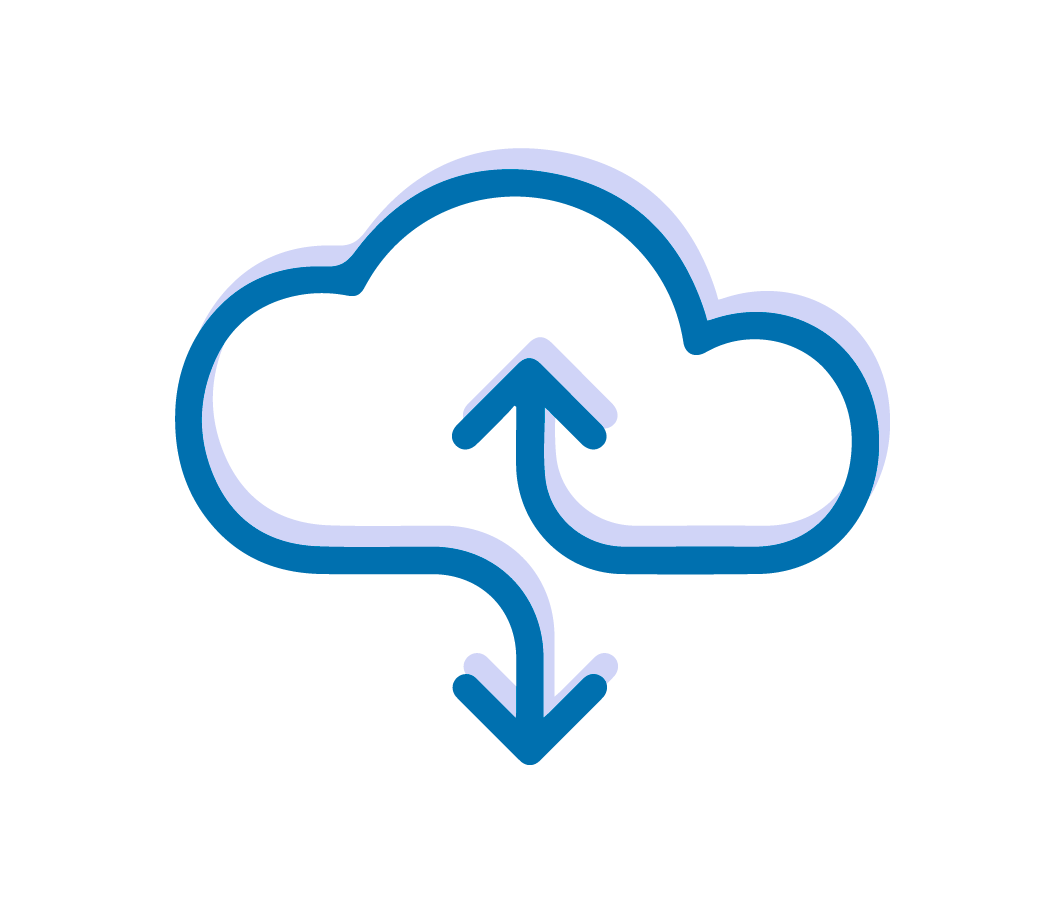 Machine Learning / Artificial Intelligence
At Scale Campaign we put a lot of energy on the algorithms behind the scene. Our machine learning and deep learning models are constantly refined and utilized across our portfolio.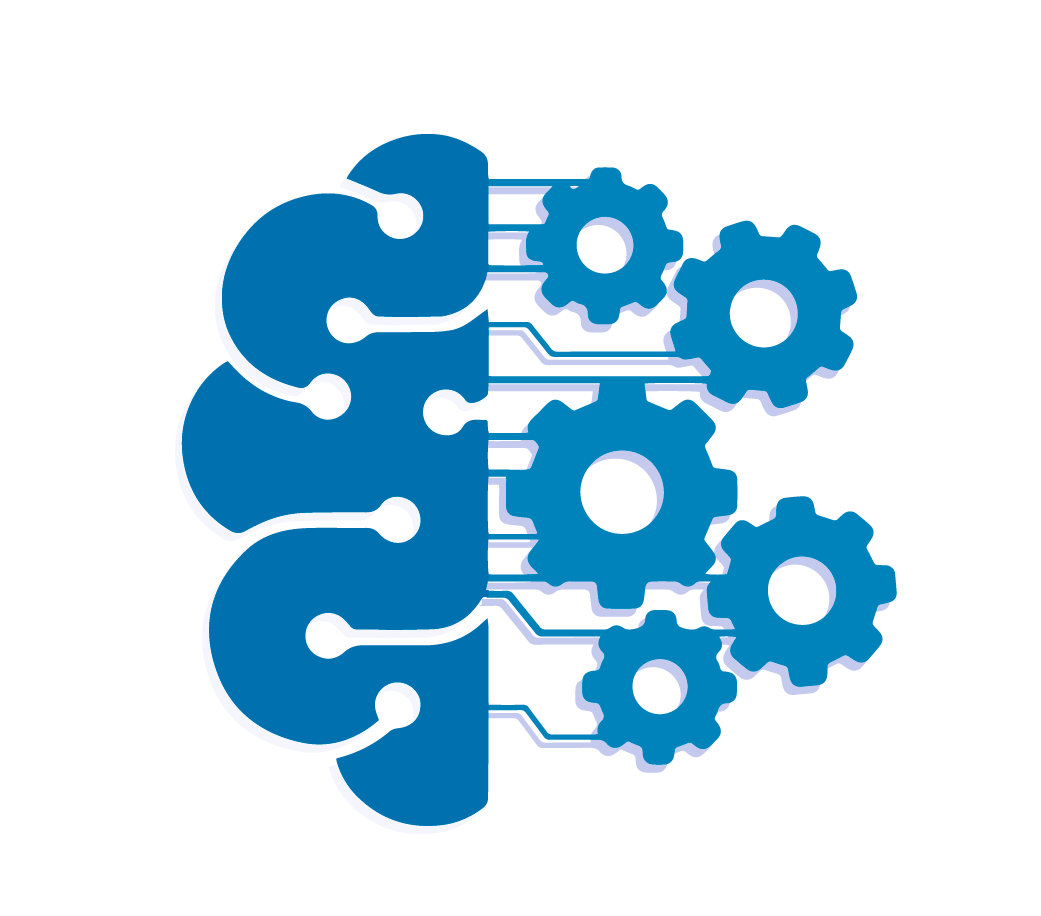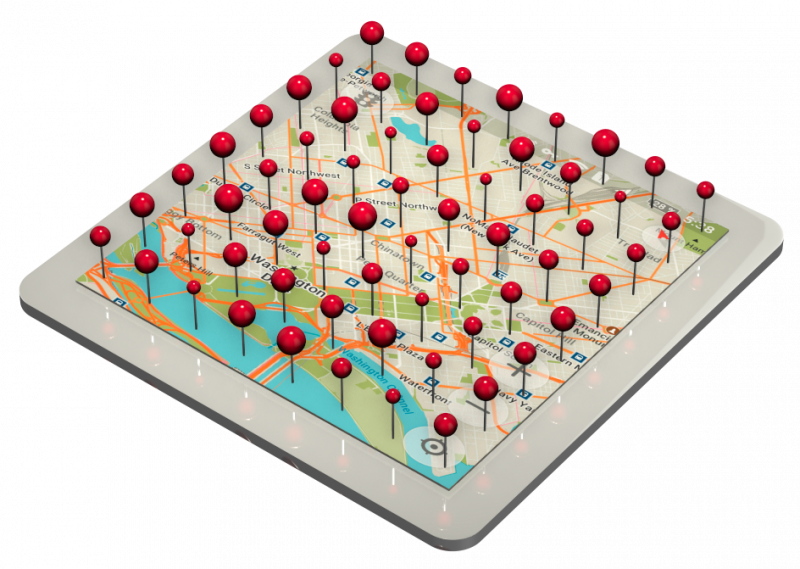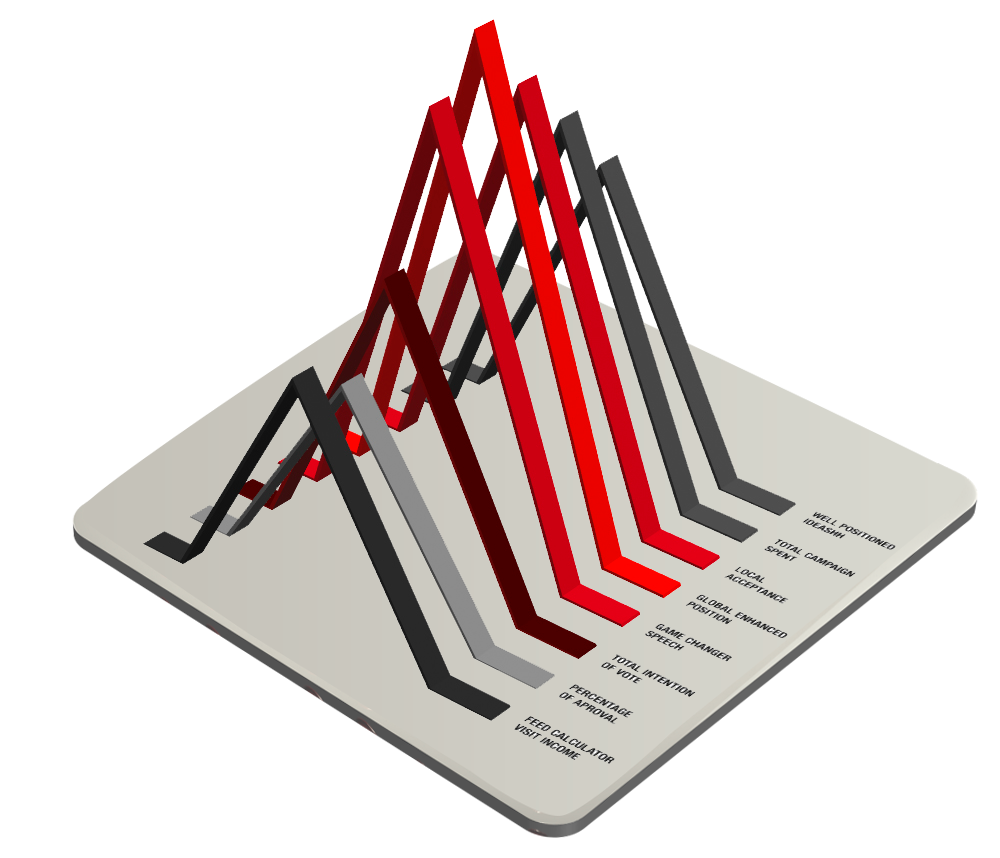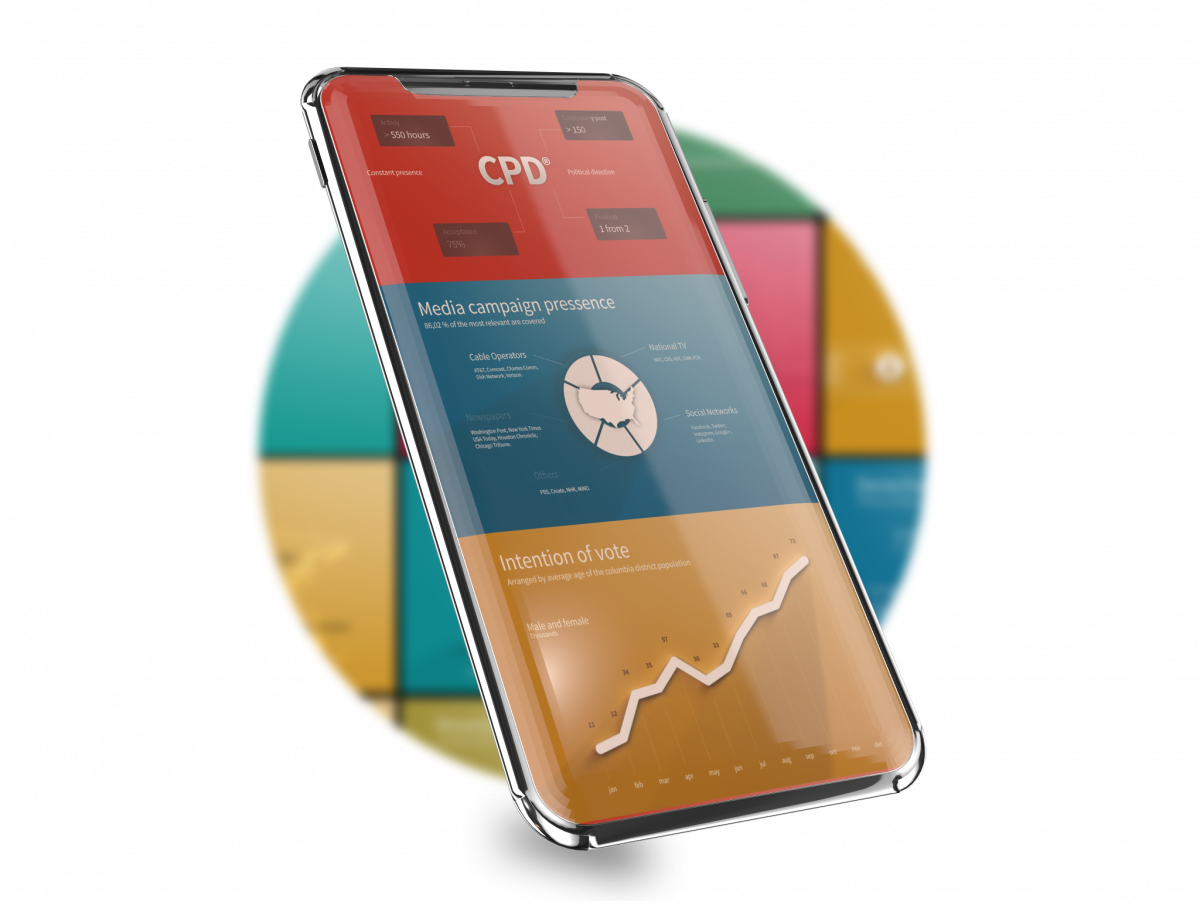 Scale Campaign Facts
Scale Campaign always delivers software with quality better than most existing sites world wide. Our thirst for quality never stops. We take pride of our final products. We target for performance, reliability, scalability and security.
Get Started with Scale Campaign