Making the future today!
At Scale Campaign we create new ideas, design solutions and develop excellent software.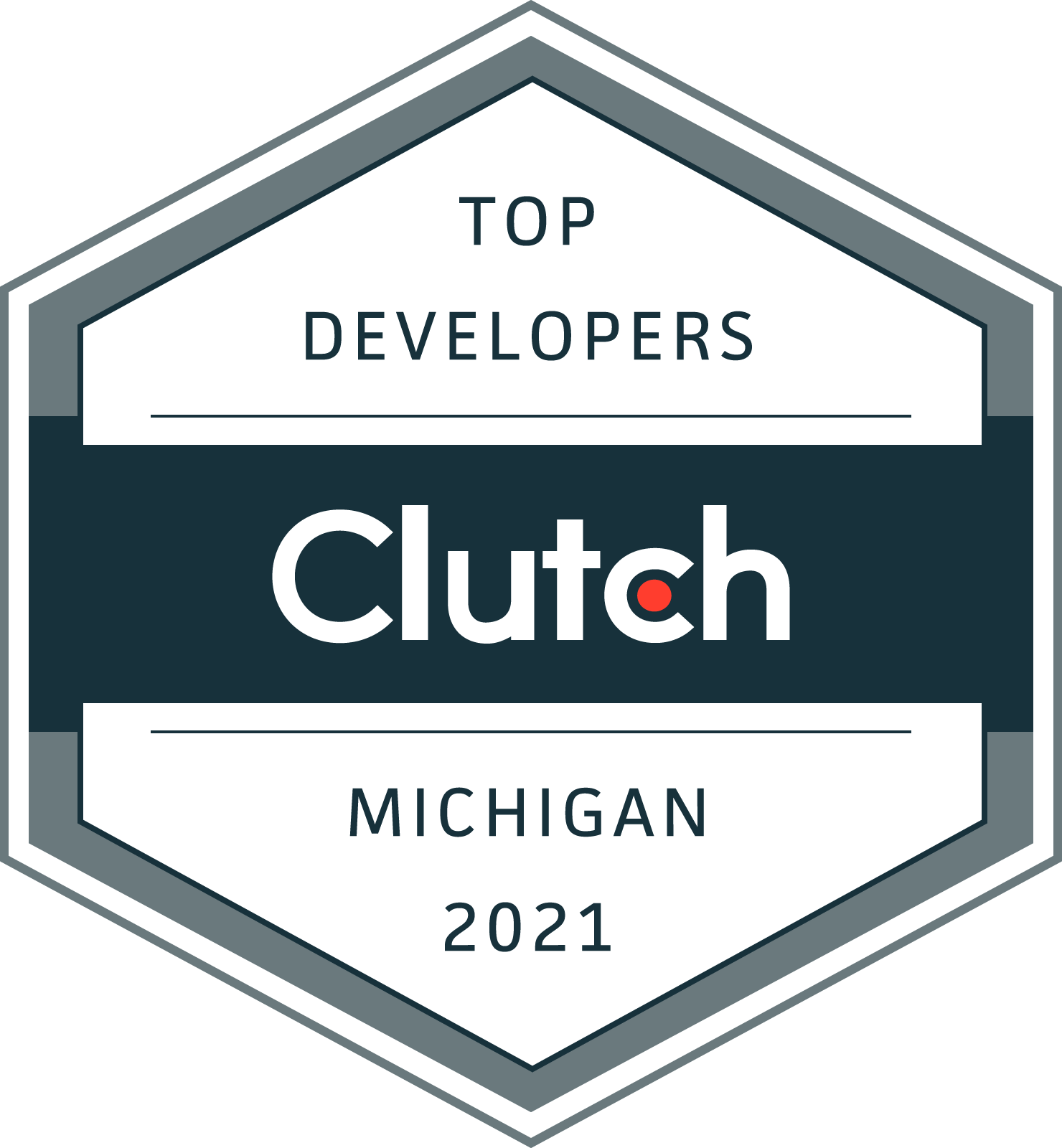 Who we are
We are a group of software and business people who are not shy to take on today's technology challenges and turn them into solutions. We believe that ideas are more powerful than knowledge.
Get the team you need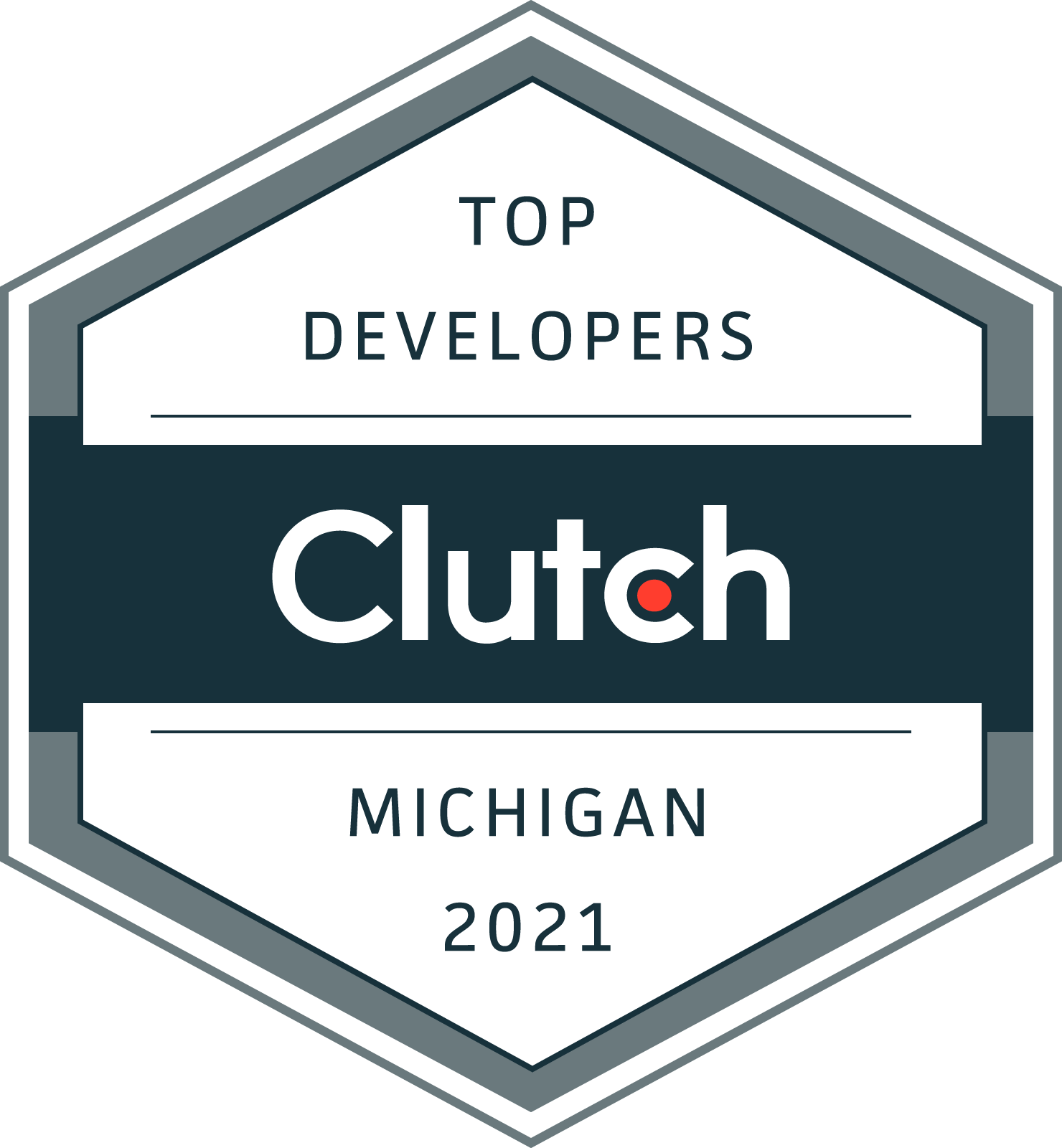 Custom Software Development
From small to medium size projects under $800k budgets.

Web Development
Our team works with the most advance Web technologies and we create A to Z solutions.
API
Do you have a CRM, or an internal system that demands constant data feed? You have come to the right place. Our team can create a custom API system or connect you to an existing one.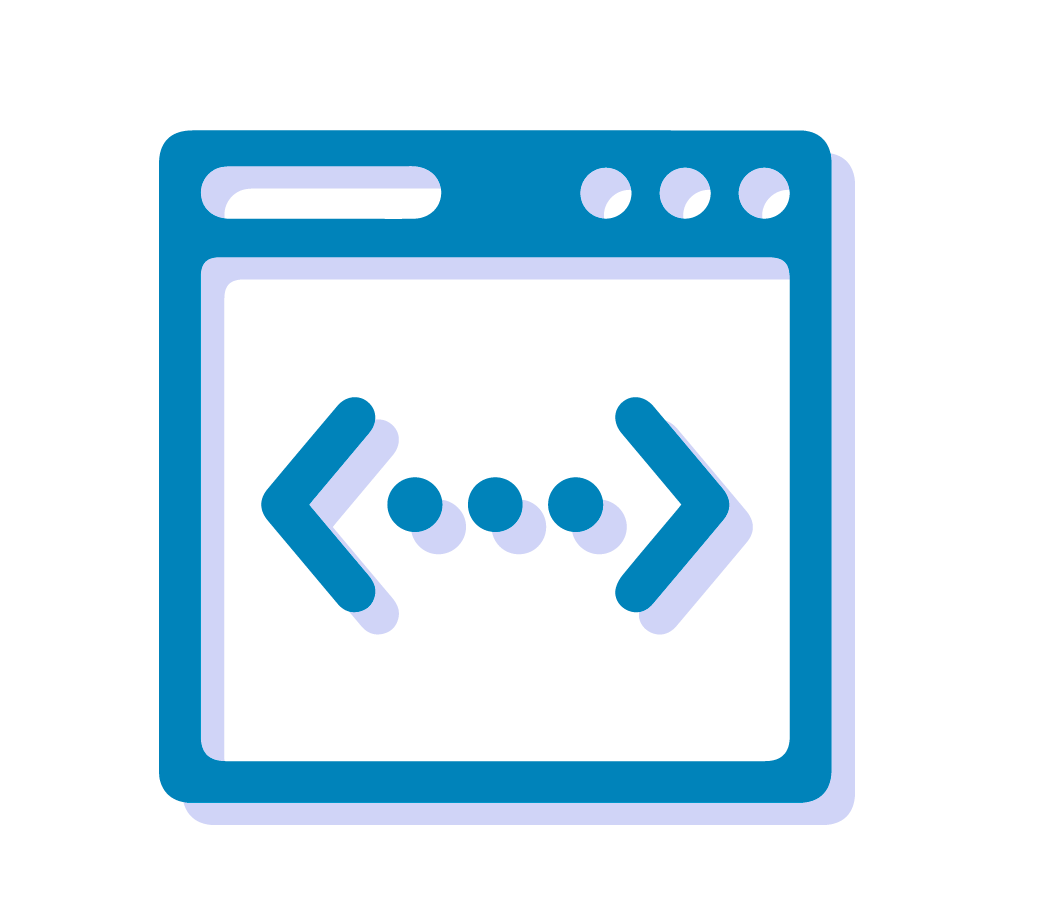 Cloud / Database
From store procedures and relational databases to sharding and advance cloud database hosting we are here to help. We have experience with operating very large amount of data in timely manner.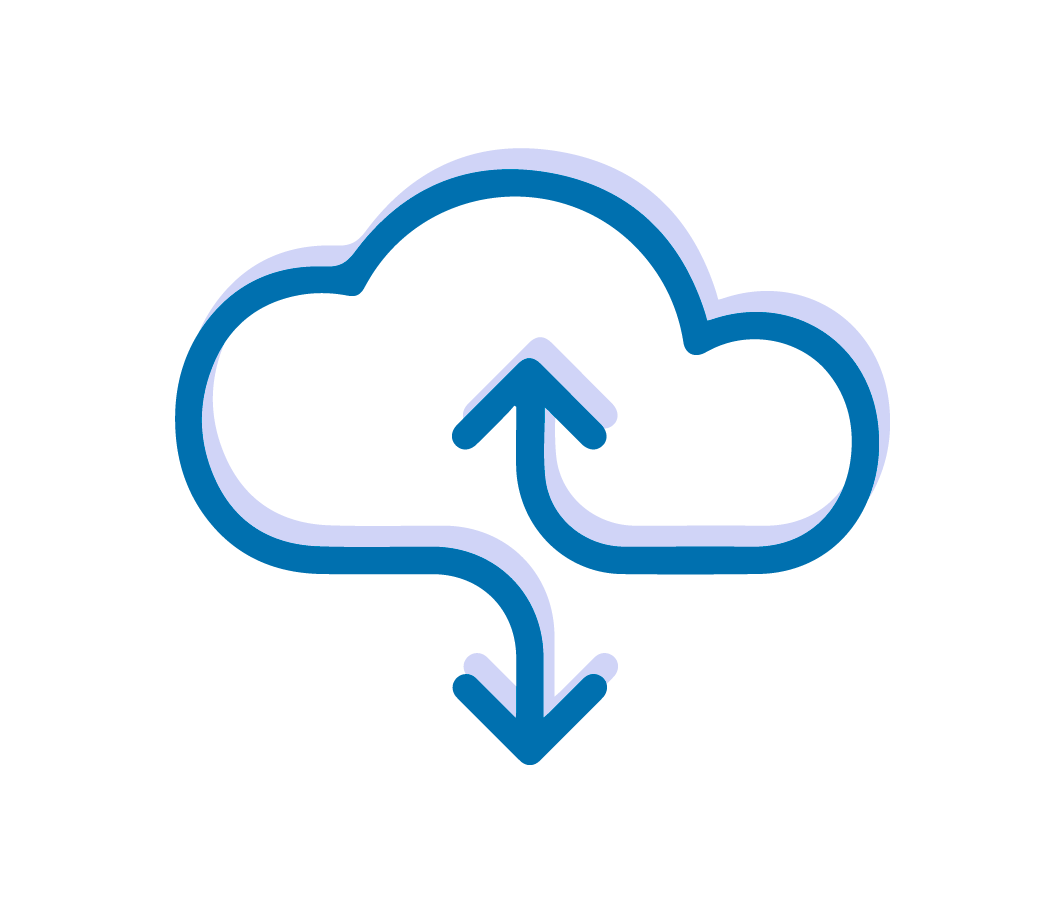 Machine Learning / Artificial Intelligence
At Scale Campaign we put a lot of energy on the algorithms behind the scene. Our machine learning and deep learning models are constantly refined and utilized across our portfolio.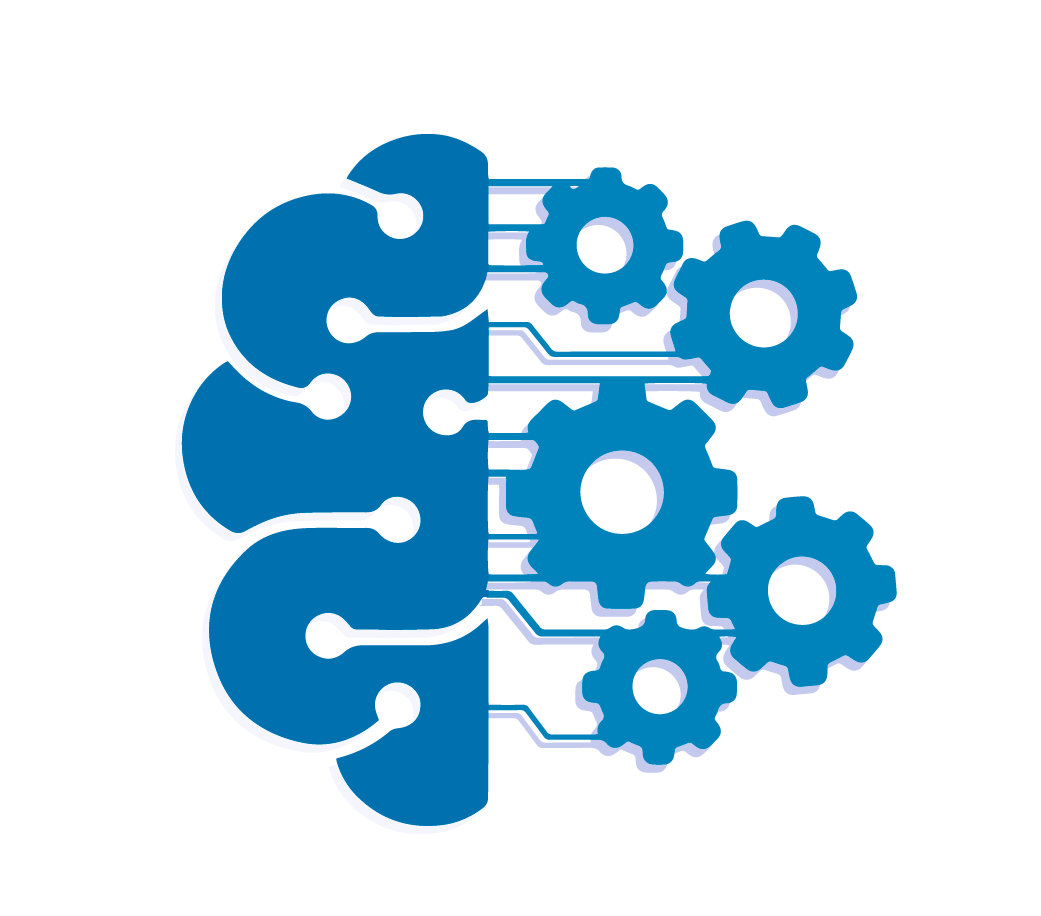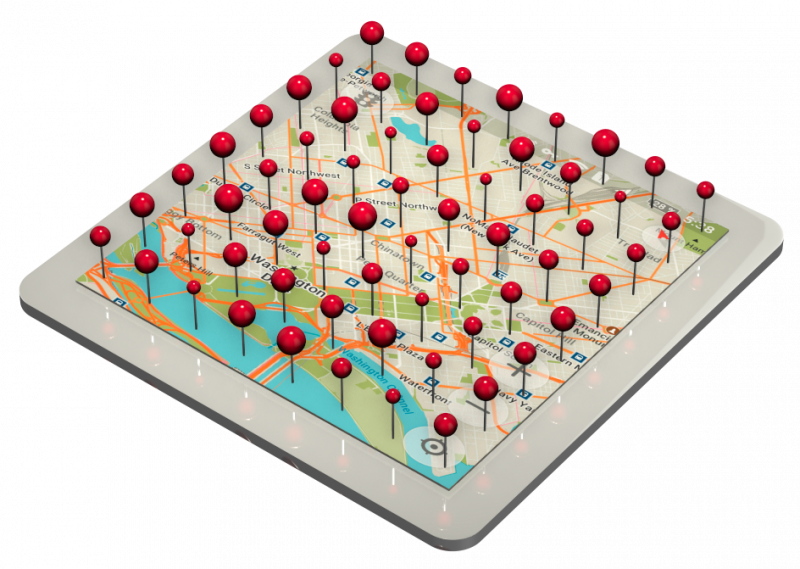 ACENji – a NoCode Software Platform for Non-Programmers
Developing a software application in any industry requires domain knowledge.
This often makes application development costly and time consuming. Most businesses aren't able to commit resources to maintain in-house development. Nor are they able to afford the time to transfer domain knowledge to outside developers. Evidence of this is clear from the 45% of all software features that are never used.
This is where NoCode development have come into play.
NoCode platforms provide easy drag-and-drop tools to enable simple software creation without writing code.
But there are limitations with current NoCode solutions.
Existing Gen 1 solutions only enable creation of simple apps, mostly focusing on low complexity tasks like reducing paper or creating start-up MVP's. There's a critical need for a next generation of NoCode. A solution to enable creation of more complex applications for real business needs.
Introducing ACENji: The 100% NoCode, Gen 2.0 Platform
Why we built ACENji and where we are heading
ACENji is focused on bridging the gap between industry domain knowledge and the final product. By allowing integration of multiple applications into a user's experience, ACENji weaves complex tasks together. This enables more sophisticated apps to be created, yet still without the need to write a single line of code.
ACENji is a powerful software platform that liberates business from high-risk, time-consuming development.
ACENji is ready to enable visions to be transformed into self-crafted reality.
Let me tell you a little about the ACENji team:

Ivan Assenov – CEO with over 20 yrs. in software development from which ten in NoCode/LowCode and automation. Ivan has designed and executed software products used by hundreds of millions of users in the financial industry.
John Tuba – COO with over 25 yrs. in engineering including 10 yrs. in strategic planning and 15 years in project management, executing billions of $'s in international capital projects.
Now, let me tell you about our goals:
We are creating an environment of white labeling ACENji as we seek strategic alliances with qualified partners with a vision to disrupt their industries. Our partners must be established experts with industry knowledge and cash to "buy-in" to our intellectual property, while we focus on the technical solutions to realize their vision.
Grow Your Business
Let Care-Steps create an enterprise App that will replace all your paper forms and storage/retrieval issues. Let us transform your business App into a digital environment that is secure, accessible, and easily reconfigurable for the future while delighting you and your staff with it's intuitive, ease of use. Let us help transform your organization with confidence to digital data, paper free environment for good. All traditional forms and records will be available in traditional "printable" versions until everyone is confident in this exciting new environment.
Main Features
– Collection of up to 12 good quality digital photo images per session
– Collection of short videos (limited only by quantity, length, and quality desired)
– Distribute and collection of "plain text" surveys and queries written by you for your purpose
– Collection of notes, comments, and text messages as responses to your surveys and queries
– Ability to record GPS data of latitude, longitude, AND altitude for all contacts through the app
– Automatically record the date and time for all contacts and interactions through the App
– Collection, encryption, and storage of digital signatures from mobile App touch pad
– Fully encrypted Video Bridge that allows you to create and share video conference calls
Care-Steps is a versatile mobile business solution software build from the ground up to handle HIPAA and GDPR compliance and regulation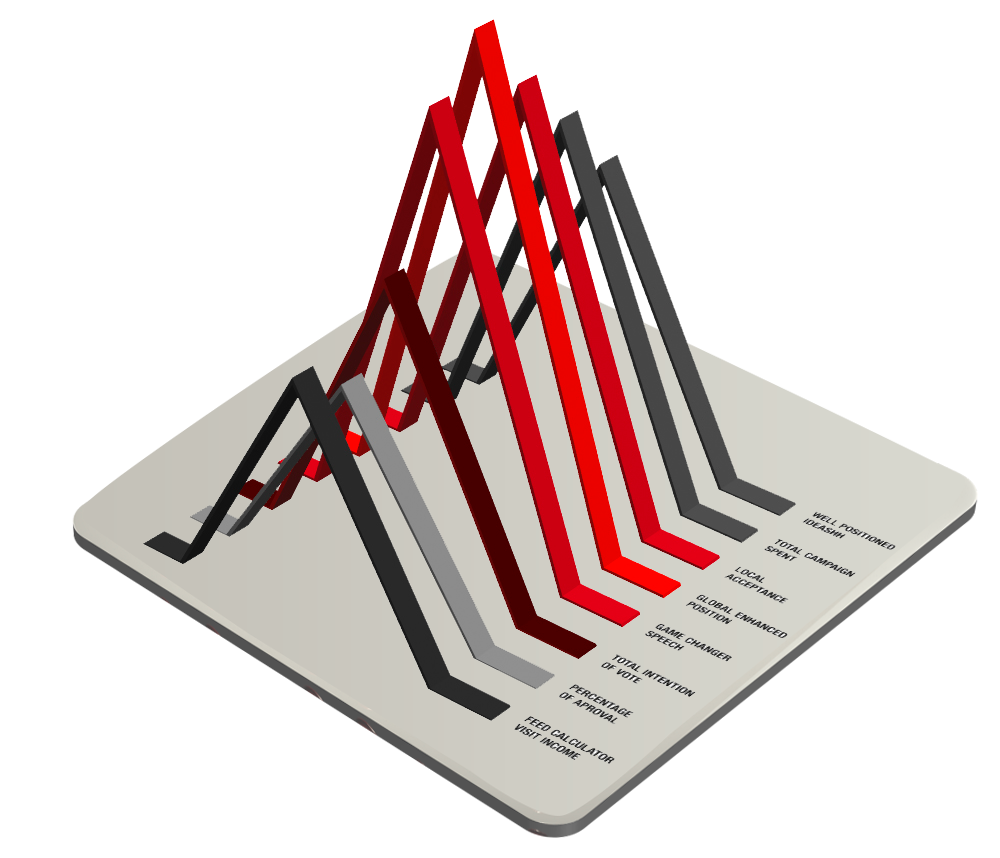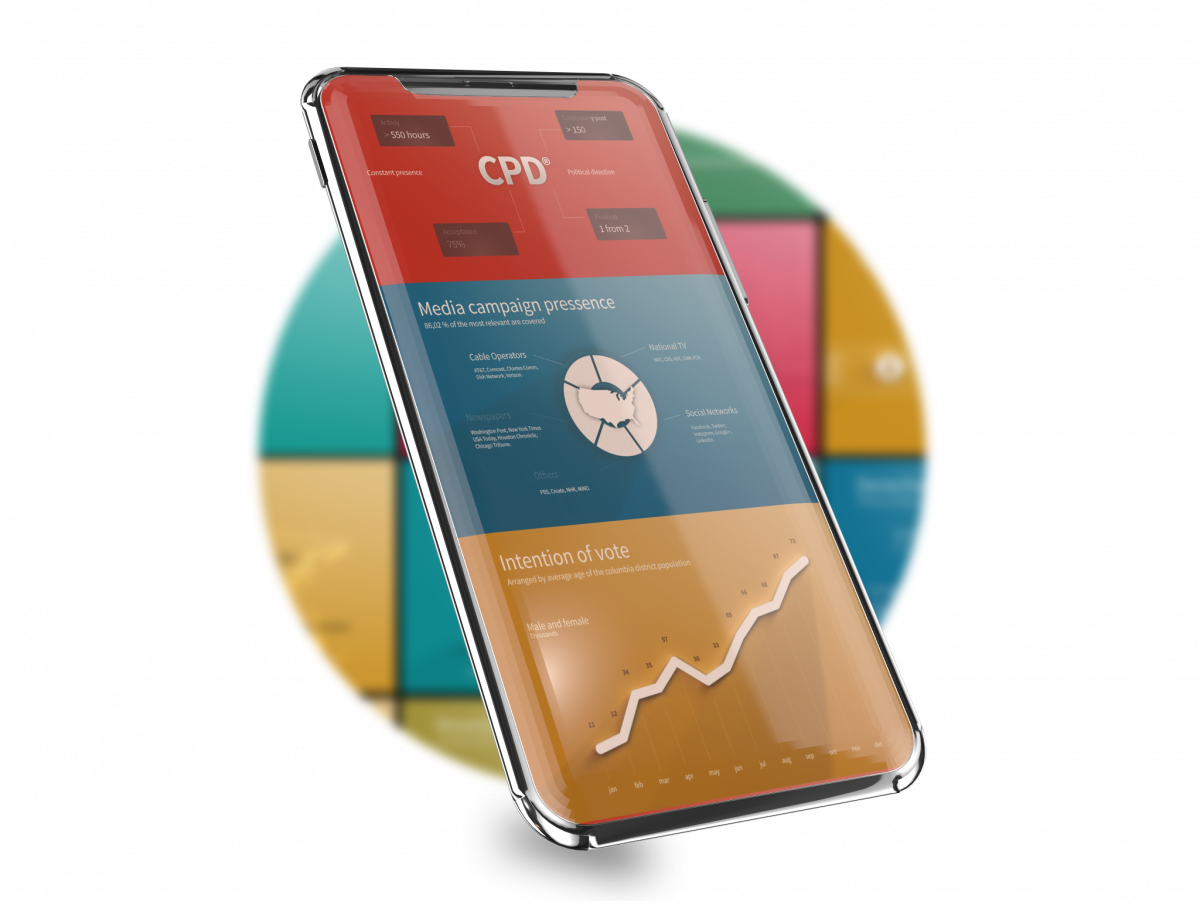 Scale Campaign Facts
Scale Campaign always delivers software with quality better than most existing sites world wide. Our thirst for quality never stops. We take pride of our final products. We target for performance, reliability, scalability and security.
Get Started with Scale Campaign